Nell'immagine che segue potete estrapolare le dimensioni medie per costruire una j-pole portatile con una canna da pesca per i 10 o per i 6 metri.
An image follows to show dimensions to build a portable j-pole with a fishing rod for 10 and 6 meter bands.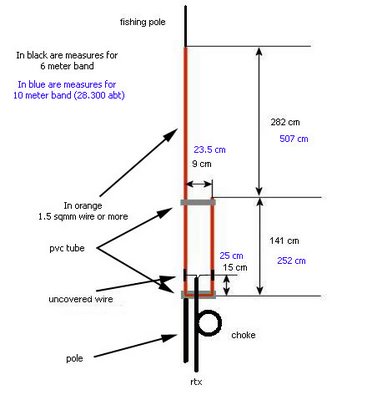 Potete fare meglio! You can do it better!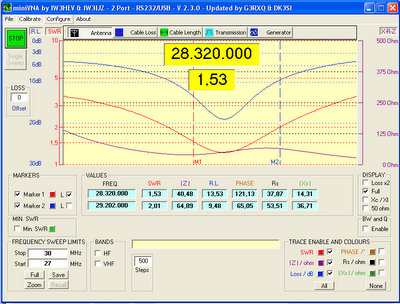 Clamp for coaxial cable. Uno dei morsetti per il cavo coassiale.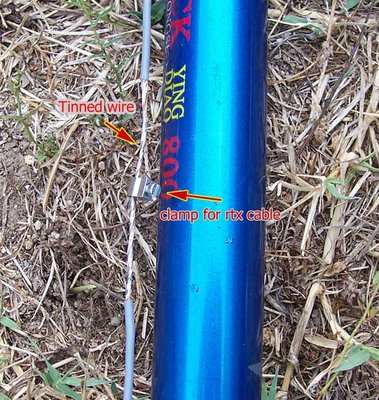 Take a look to this images for any detail. Dai uno sguardo a questa immagine per i dettagli.
(260 KB)